Parlor Ikoi
About Parlor Ikoi
Parlor Ikoi is an eatery located inside the cottage on Furuzamami Beach. (Opened in 1997)

The parlor started off with only a handful of menu items, but it has since grown to over 40 items. Depending on the season, we offer fresh vegetables from our kitchen garden that are organically produced. along with soft drinks, shaved ice, drip coffee, ice cream etc., we also sell swimming wear and towels. We do not sell alcohol.

We look forward to having you here!
For sale
Disposable underwater camera
About Furuzamami Beach
Furuzamami beach is Zamami island's main beach that was awarded 2-stars by the Michelin Green Guide Japan in 2009. Zamami island was designated as a protected wetland under the Ramsar Convention in 2005.

The beach is made up of sea creatures such as coral and seashells that gives it's a distinctive white color. It is recommended that you make sure to hold your buoyancy because it gets deeper suddenly when entering the water.

Visitors can observe many kinds of corals and fishes; however, the swimming area has been restricted for preservation. Feeding fishes are also prohibited.

Lifeguards are on duty from Spring to Fall. There are rental shops with snorkeling set, floating rings, parasols etc. near the beach.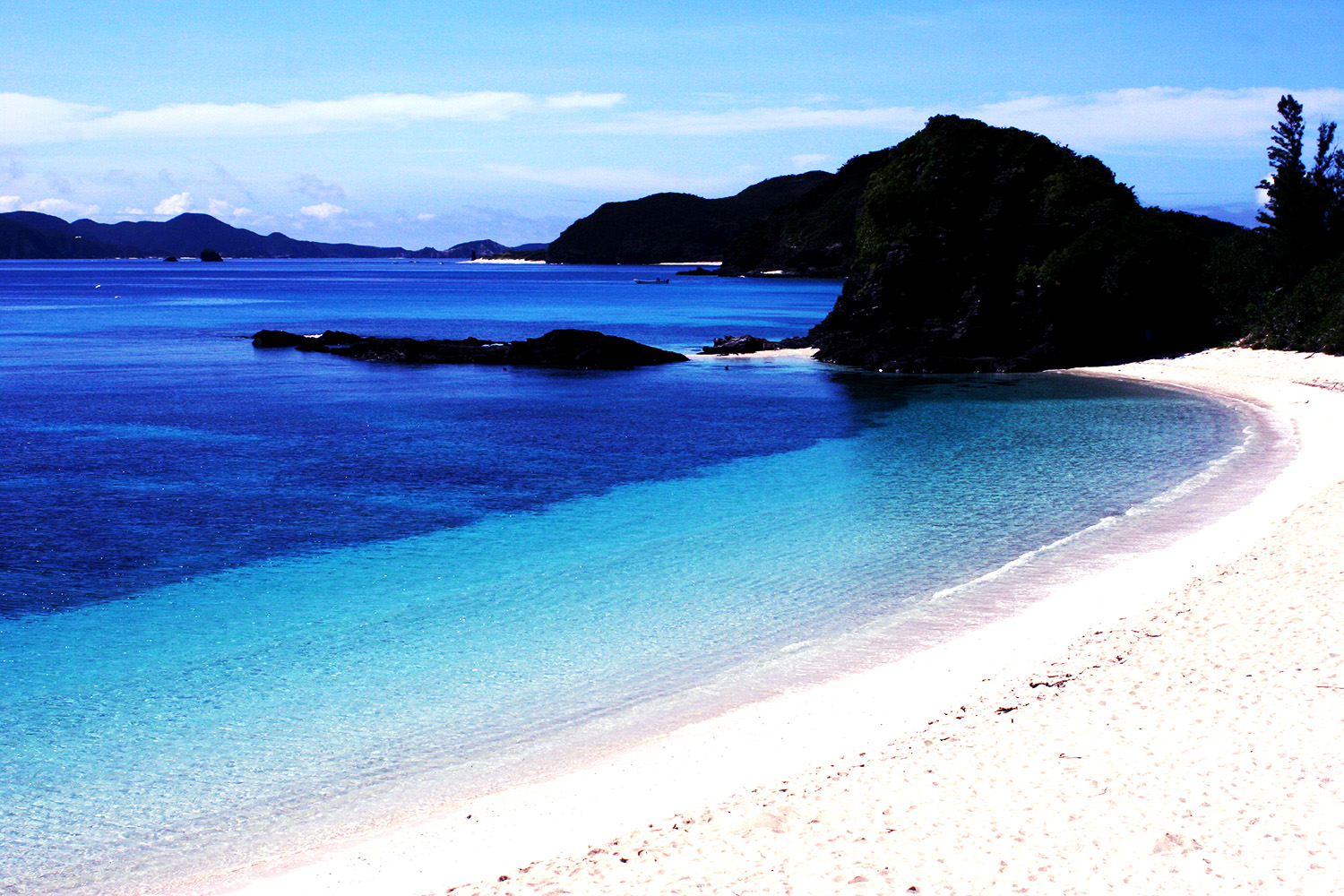 Access
A 20-minute walk from Zamami Port (approx. 1.4km), 10-minute bicycle ride, and 5-minutes on a car or motorbike. The village bus that connects Zamami Port and Furuzamami depart once/twice every hour. Please check the Zamami tourist information page for a detailed bus schedule.
Address

1743 Zamami, Zamami-son Shimajiri-gun,
Okinawa, 901-3402, Japan
Parking

Available
Toilet,shower

Available(Shower:300yen)
Business time
Mon

~Sat

Tue
Wed
Thu
Fri
Sat
Sun・Hols
July,Aug /
9:00〜17:00
●
●
●
●
●
●
●
June,Sept /
9:00〜16:30
●
●
●
●
●
●
●
Apr,May,Oct,Nov /
9:30〜16:00
●
●
●
●
●
●
●
* No business off days during the season * Closed in case of storms/typhoons
Profile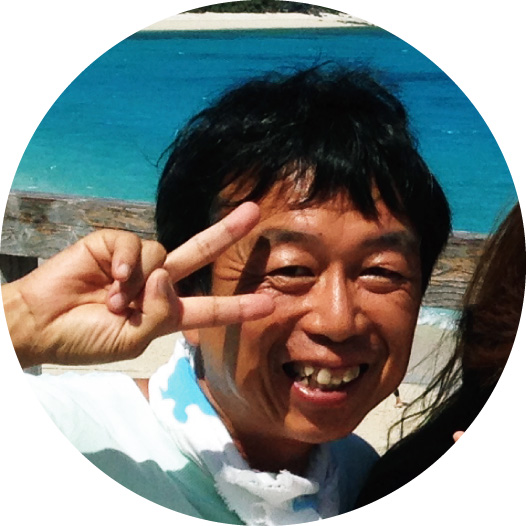 Hirokazu Ohtsubo(Owner)
Born in Nagoya, Aichi prefecture.

Came to Zamami for leisure in 1993 and moved to the island the following year. Joins Parlor Ikoi in 1998 to this day.

Director of the Zamami Whale Watching Association, President of the Zamami Bird Watching Association, Director of the Zamami Dolphin Association, Zamami-mun market executive member, Ecotourism Promotion Council of Okinawa member, Vice-president of Japan Whale Dolphin Watching Council.